Features
▪ Skin with a honey - Like glow that boasts a natural look thanks to its light texture
▪ Triple-function cosmetic product - UV protection, skin brightening, wrinkle care
▪ Perfect texture - Through skin coverage, fine powder particles provide thorough coverage and create a flawless look.
▪ Packed with moisture - Hydrating skin coverage - Keeps skin hydrated for hours with moisturizing ingredients.
Highlights
▪ Contains Manuka honey extract, tiny hyaluronic acid molecules and Glow Skin Oil.
▪ Shiny natural nude makeup, delicate and smooth powdery lasting, showing natural white and smooth skin.
▪ UV Protection - SPF35 PA++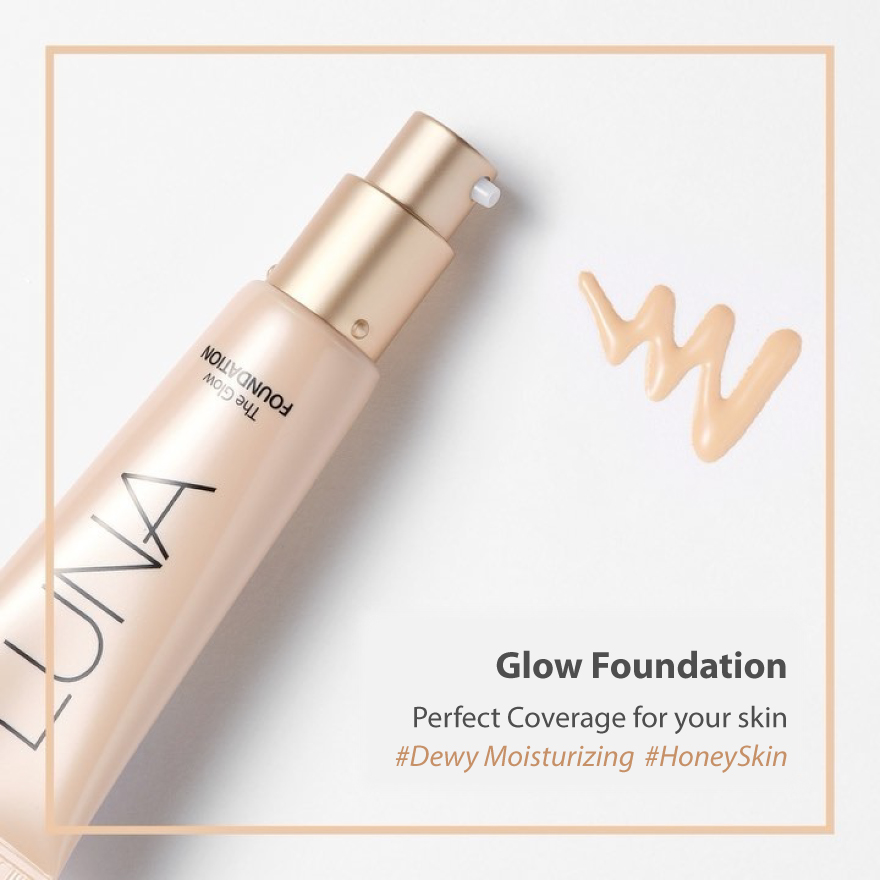 🚚 Shipping & Delivery
West Malaysia - Basic shipping rate is RM8, spending RM80 or above free shipping.
East Malaysia - Basic shipping rate is RM12, spending RM115 or above free shipping.
* Delivery approximately takes 2-7 working days depend on busyness of courier service. If meet Public Holiday, courier service may need longer time to deliver the parcel.