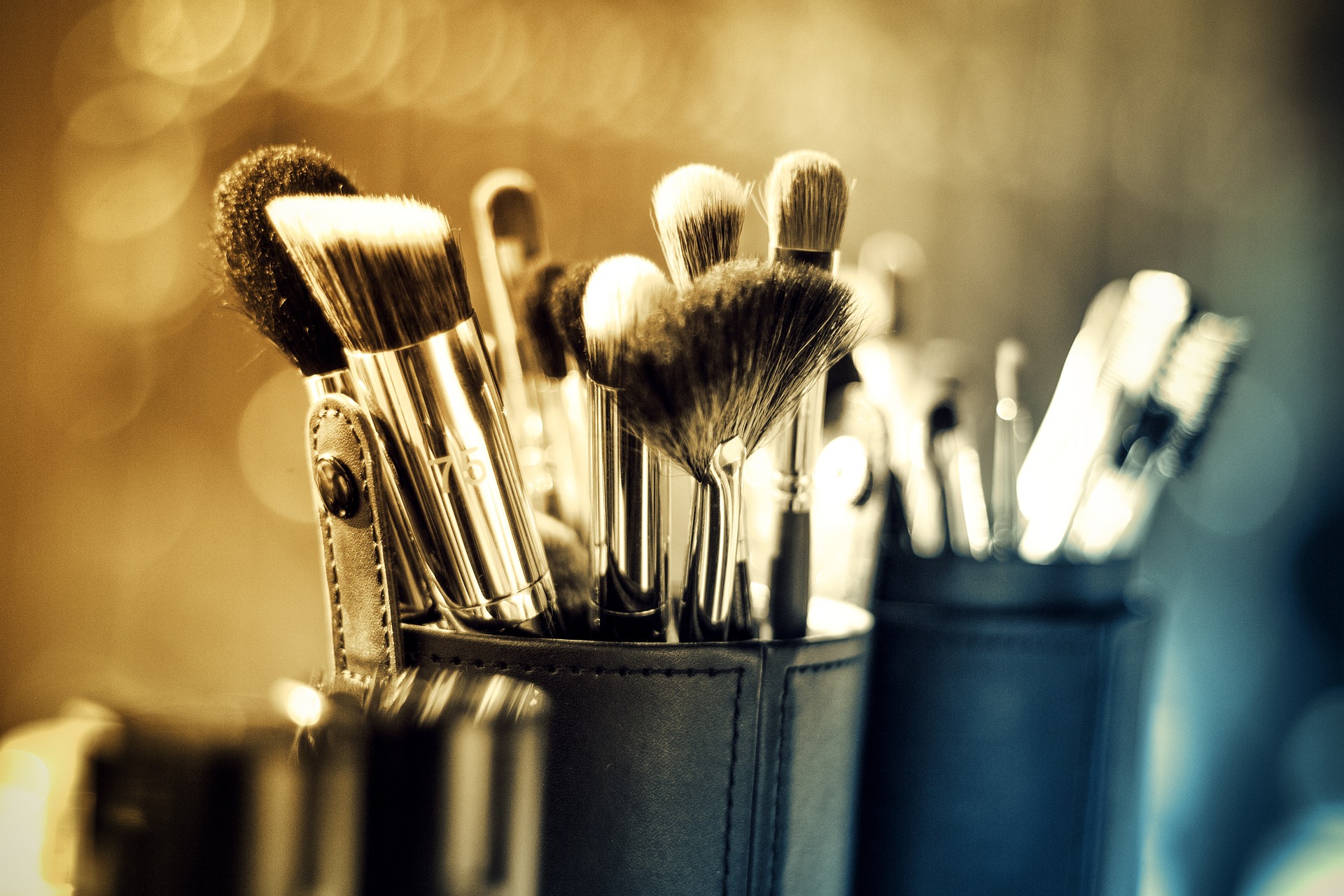 De Deux Cosmetics Sdn Bhd (1162035-U) is a retail distributor company specialized in brand building. We are partnered with the brand owners and authorized distributors to obtain 100% original assurance.
We are developing the most desirable beauty brands by its confident and energetic symbol together with playfulness to our beauty lovers.
To made everyone feel "You Are Beautiful -I Look Good Today" is DDC's errand, enjoy Your Beauty Journey begins with Us!