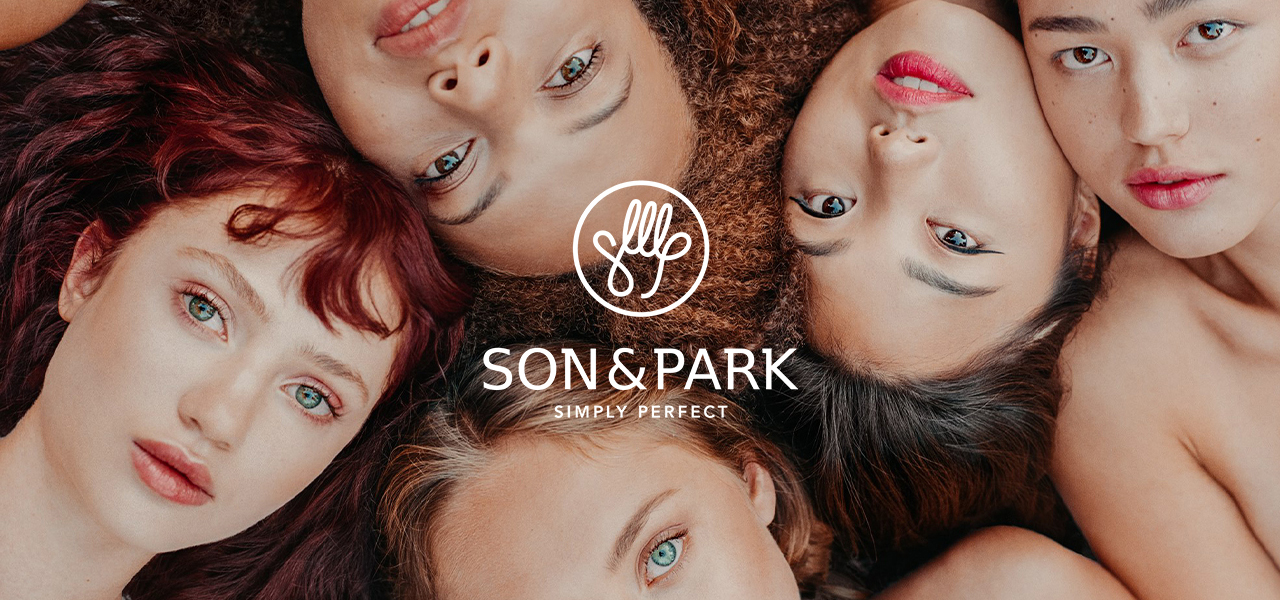 SON&PARK believes everyone has a pair of artist hands, you are the best to know how to reawaken your beauty with a simple touch. Cover faults and extracting the attraction from Son&Park is what a modern woman needs in life. With a SIMPLE touch, you can have a PERFECT look.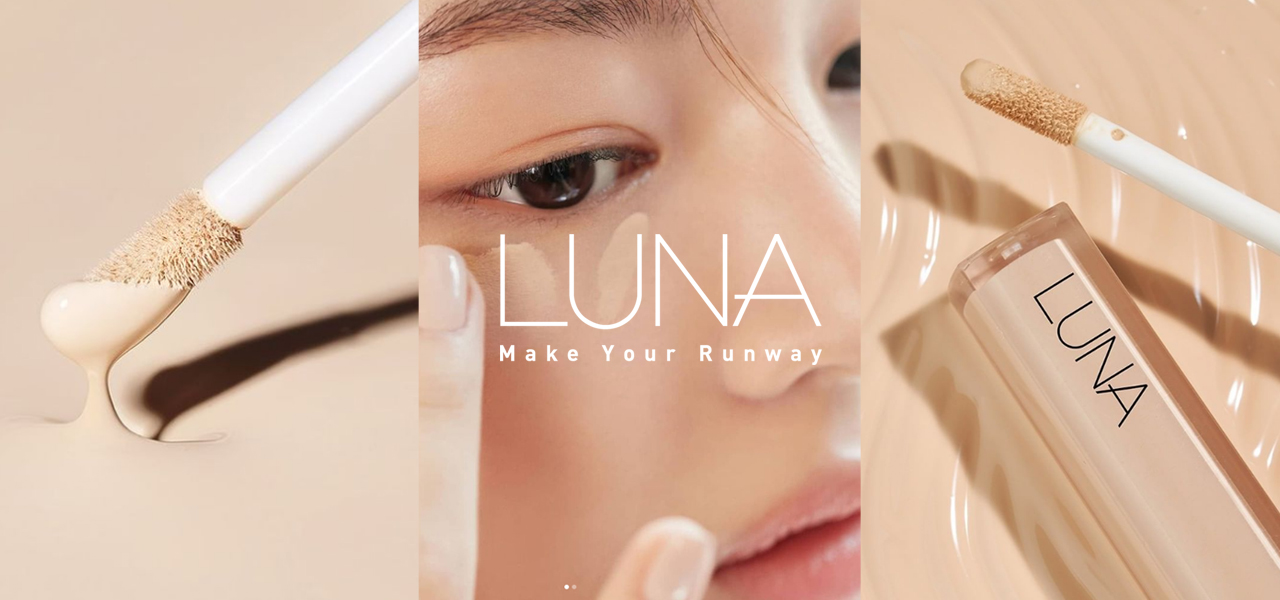 Hailing from the land of perfect skin, LUNA believes "all women are beautiful". With LUNA, it made you dignified always by light up your most shining color. This is the secret behind of RUNWAY MAKEUP that you look just as great- In Real life.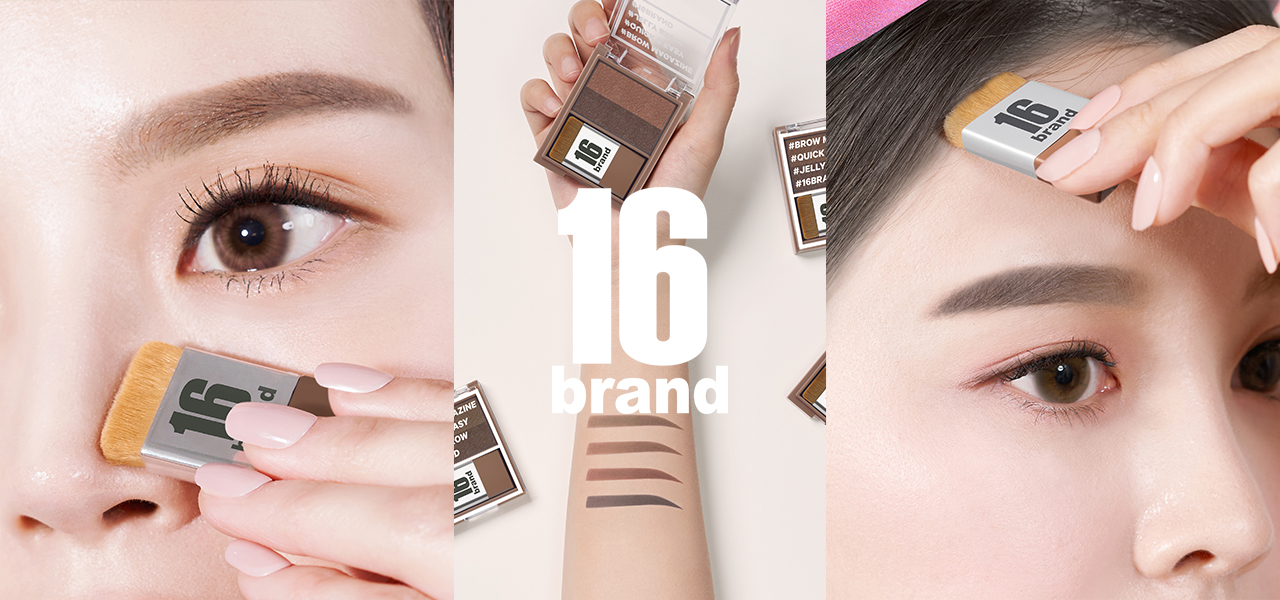 Launched in 2015, 16Brand inspired by the beauty of free-spirit teens. A brand that depicts a confident yet lovely girl at age of 16 who freely expresses her charm with different interpretations to the same objects. A beautiful attitude with an extremely positive mind to be sure of your beliefs! "My Play, My Way, Gangs Beauty"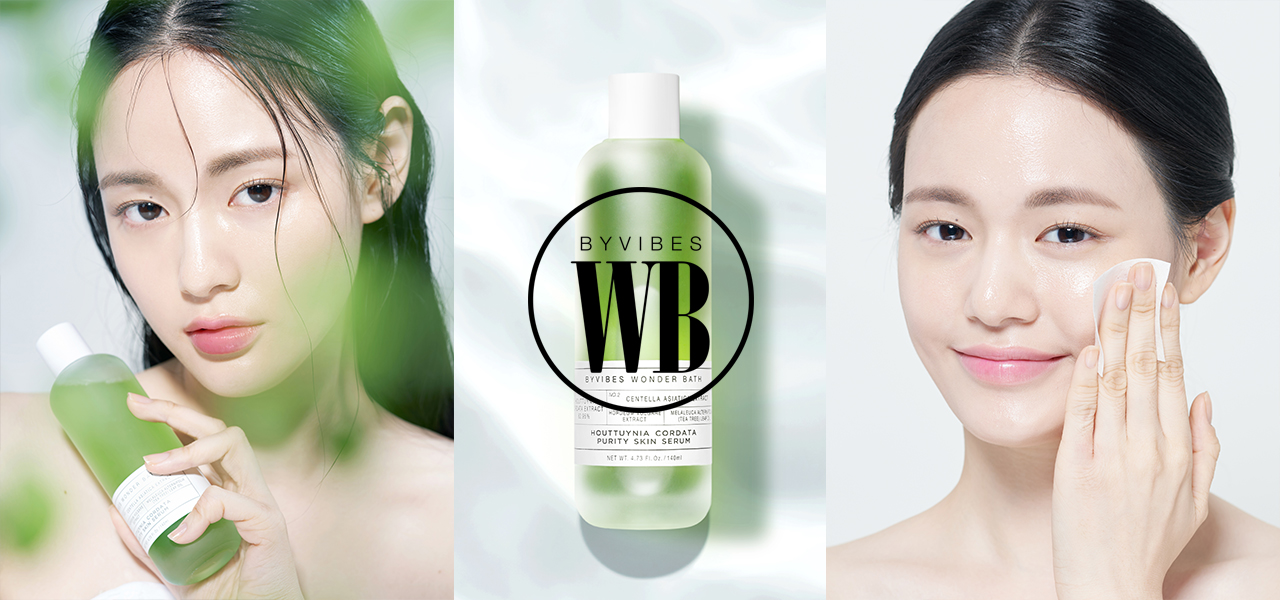 Launched in 2016, Wonder Bath is a skincare and body-care targeted to create a stylist lifestyle. Safe and healthy ingredients derived from nature suitable for everyone in the family. Wonder Bath brings a new concept that helps you to achieve the true beauty of daily life while enhancing its quality through hybrid of beauty and lifestyle.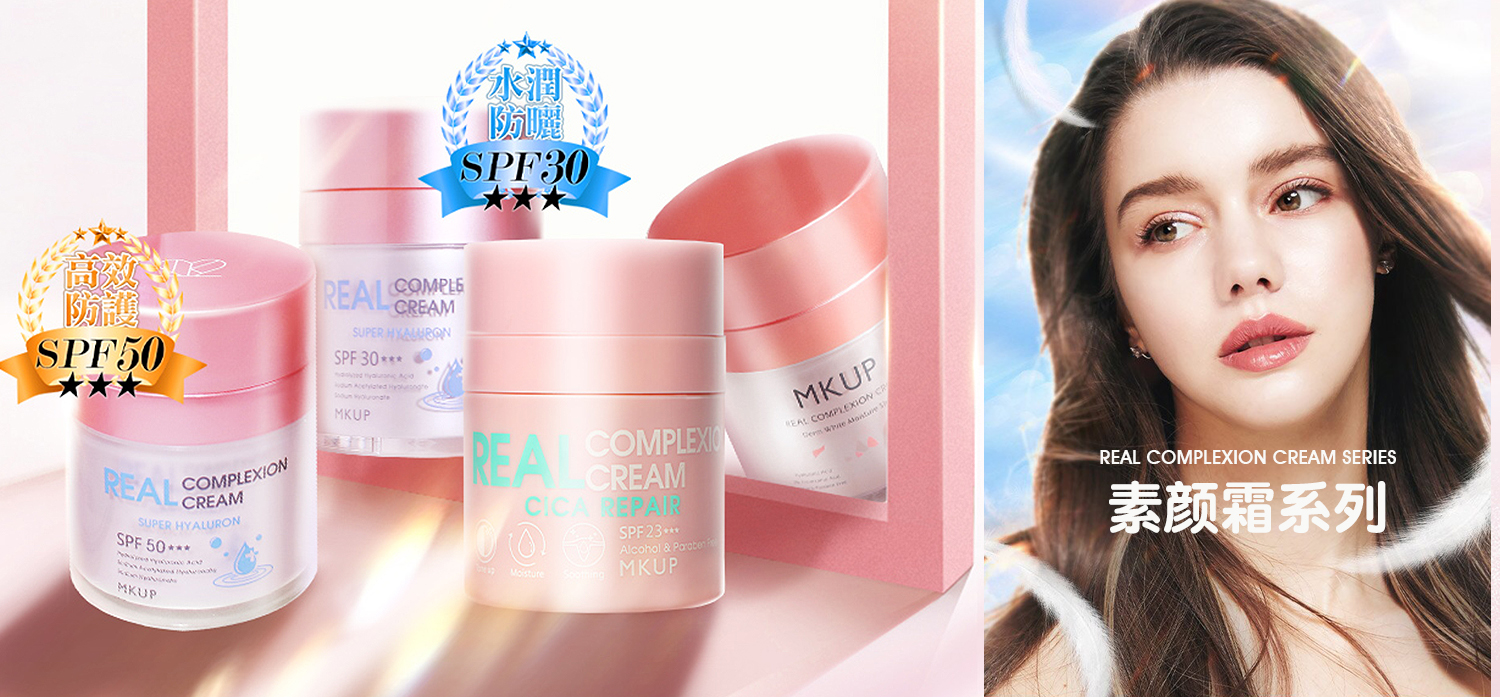 MKUP is a Taiwan fast moving cosmetic brand that introduces the latest skincare and makeup trend to market through aggressive innovative products. The brand focusing on ZERO-WEIGHT | ZERO DIMENSION | ZERO SKILL.