Features
▪ Upgraded formula that creates a triple-layer dewy glow with a crystal-like texture! - Upgraded 70% Crystal Essence Moisture Essence! All-day lasting dewy skin!
▪ Locks in moisture and gives a lasting glow - Contains volcanic water minerals to help preserve moisture in skin for 25 hours or longer and gives a long-lasting, radiant look!
▪ 3-in-1 Triple Latte - Completes your base makeup all at once by brightening skin tone with Pearl Powder, giving skin coverage with Double!

Highlights
▪ Powder, and creating a dewy glow with Crystal Capsule!
▪ Puff design inspired by makeup artists' expertise.
▪ Perfect puff made of Ruby Cell suitable for Water Pact in a shape inspired by makeup artists' skin covering expertise!
How to use
▪ Apply with the puff in a spreading motion and finish by gently patting.
▪ Keep the lid closed after use.
Content
▪ 12.5g + 12.5g (Refill)
▪ Exclusive Gift : The Glow Series 5ml + Long Lasting TIP Concealer 4.5g (assorted) *While Stocks Last.*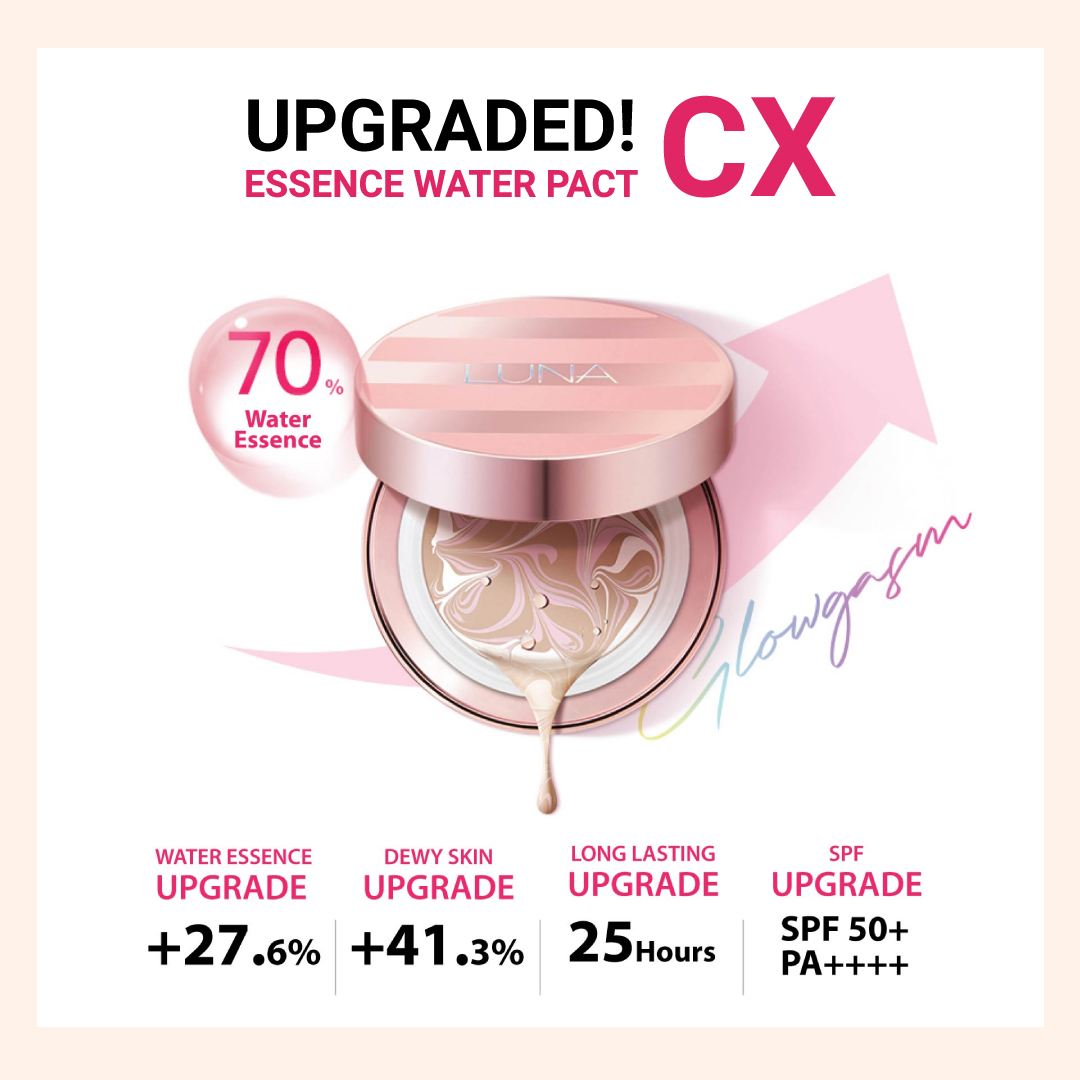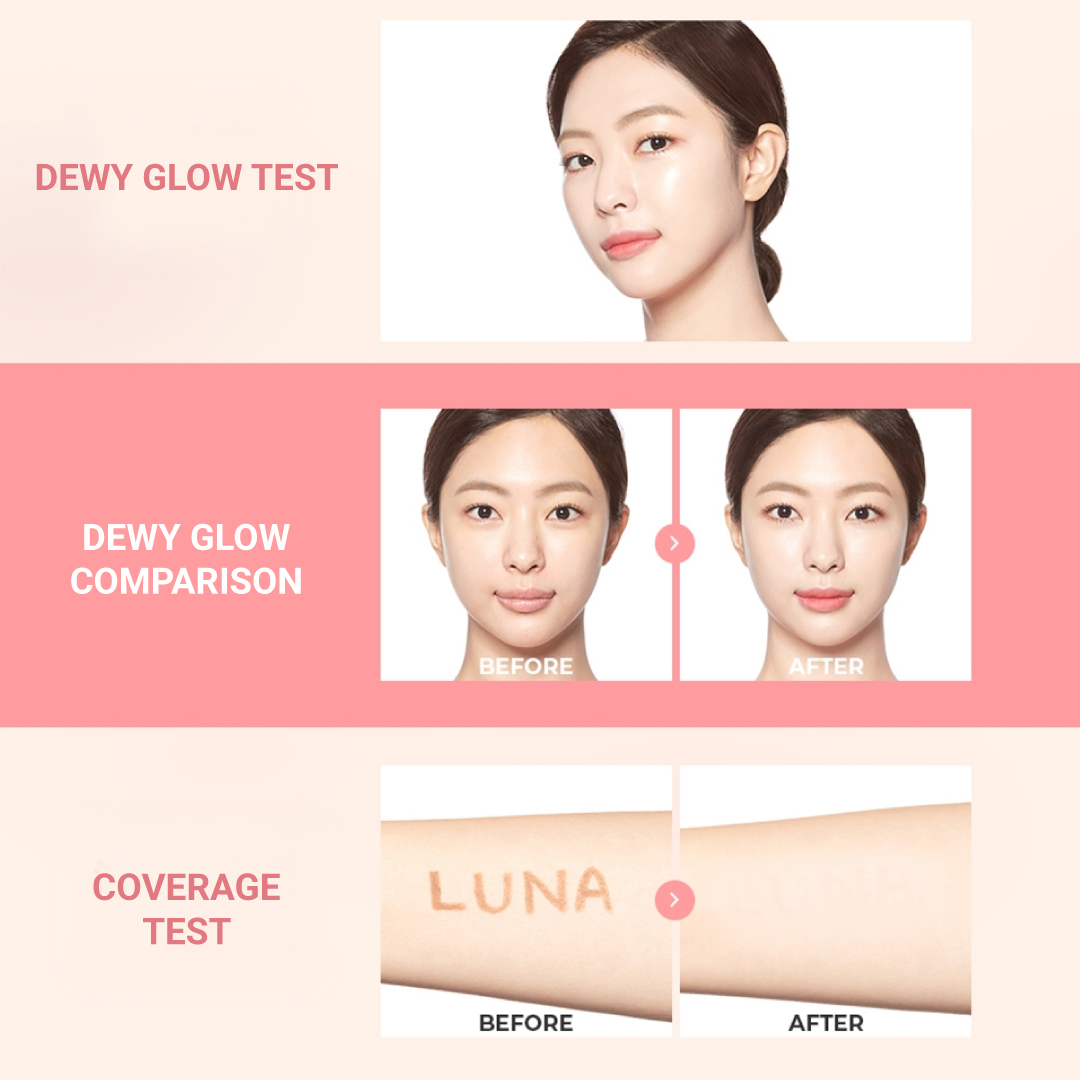 🚚 Shipping & Delivery
West Malaysia - Basic shipping rate is RM8, spending RM80 or above free shipping.
East Malaysia - Basic shipping rate is RM12, spending RM115 or above free shipping.
* Delivery approximately takes 2-7 working days depend on busyness of courier service. If meet Public Holiday, courier service may need longer time to deliver the parcel.